Concert in Barcelona: Love of Lesbian | Poble Espanyol
COMPARTIR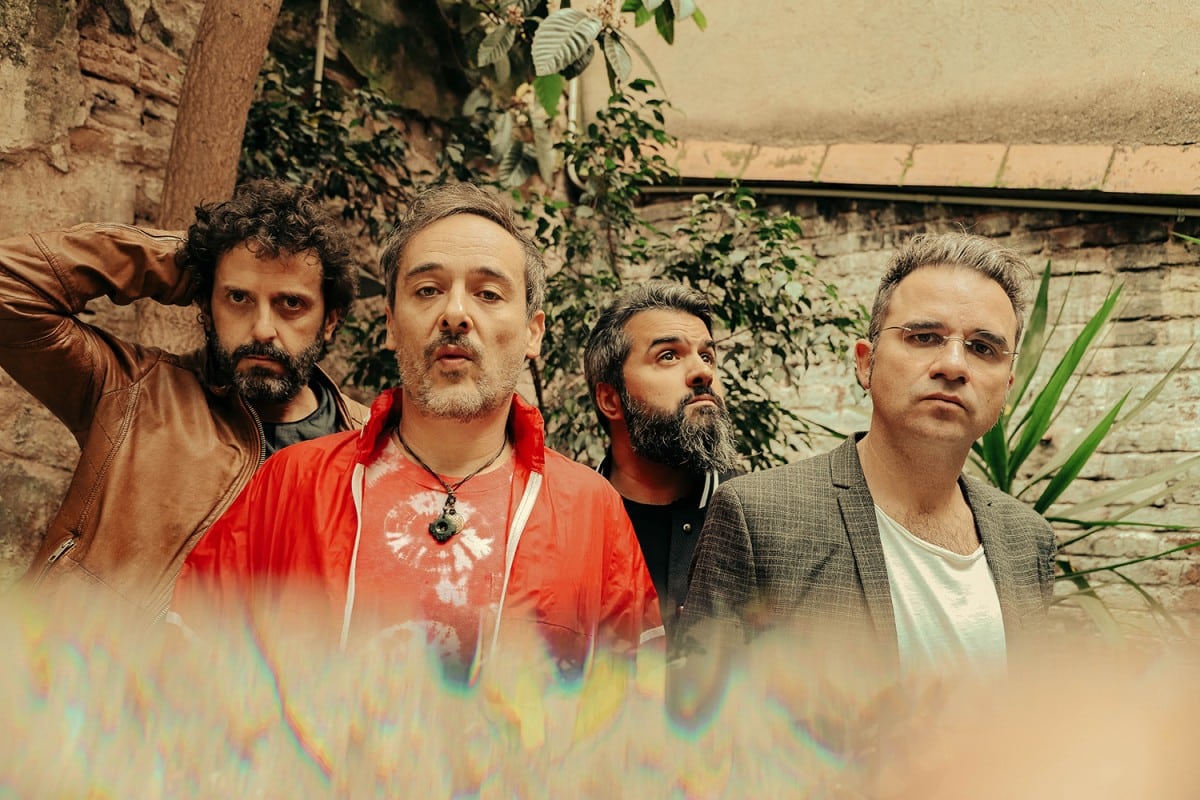 The best of the concerts in Barcelona today: Love of Lesbian
This weekend the most anticipated concert arrives in Barcelona: Love of Lesbian in the Plaza Mayor of Poble Espanyol! Santi Balmes' band starts the V.E.H.N. (Viaje épico hacia la nada) today, Friday at the Poble Espanyol in Barcelona.
Love of Lesbian is one of the groups that have marked an era in Barcelona. Two decades of hits, sold outs and unforgettable live shows endorse them and make them one of the most respected and beloved bands on the state pop-rock scene.
The indie rock group began playing in 1997 and is made up of: Santi Balmes, Julián Saldarriaga, Jordi Roig, Ricky Falkner, Oriol Bonet
Cruilla XXS 2022.
The live show at Montjuïc of Love of Lesbian is part of the Cruïla XXS 2022 cycle.
Cruïlla XXSS has reinvented the concept of a festival. This 2022 they organize more than 20 concerts in different emblematic stages of the city of Barcelona, ​​bringing music, culture, leisure and performing arts closer to the city than ever.
Love of Lesbian is part of the history of Cruïlla. They have been to the festival three times and this year they are back to fill Poble Espanyol at the final Cruïlla XXS party. And that will serve the band to return There where we used to shout.
Poble Espanyol as a unique setting in Barcelona
The Plaza Mayor of Poble Espanyol is a place where live music is experienced like nowhere else. Its privileged acoustics, the setting, its size and the fact that it is outdoors make it a magical place to enjoy concerts of all kinds. But there are other spaces within the Poble where concerts are scheduled in Barcelona this weekend with a very special charm. Check our agenda!